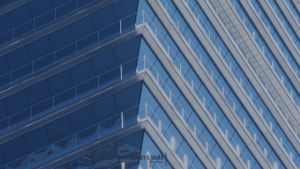 You are launching your new business and hope that everything will go smoothly; clients and customers will start rolling in. You hire employees to help your business grow. However, in today's business climate, matters don't necessarily go as planned. Legal issues arise from time to time and having a lawyer by your side will help you through them. Here are 3 reasons why every business owner needs a lawyer.
Legal Documents
Let's start with a really important one – legal documents, such as employment contracts, your business contracts and your leases. You shouldn't create one yourself and think it's fine as is. You can be missing important terms or have terms that work against your interests. Your legal document may be incomplete, vague or even illegal. Having a lawyer on your team can help you avoid these oversights.
Resolve Legal Problems and Avoid Mistakes
Running a business is not as easy as it seems. From large corporations to small businesses just getting started, legal dilemmas and issues arise regularly, and as a business owner, you may not know how to deal with them. As an experienced commercial litigation lawyer, Jeffrey C. Silver will provide you with the advice needed to be able to resolve these problems and to avoid mistakes. This can save you significant amounts of money and reduce your stress.
Protection
If you wait to contact a lawyer until after an issue becomes serious, it's already too late. You may then have no choice but to commence a lawsuit or may be facing a lawsuit. If, however, you already have a commercial litigation lawyer on your side when these issues first come up, you'll be able to better protect yourself. If a lawsuit does arise, you will be better positioned to bring it or to defend it.
If you are a business owner of any size, let Jeffrey C. Silver represent, protect and be there for your business both before and when issues come into play.